5th grade is studying Space at school, which is my favorite subject (in addition to sand that is.) I have been looking over my PowerPoints and decided that Venus needed a little work, so I added a border, a cute clipart or two and made my note-taking page printable in both color and black & white. Since I have gotten into foldables, I created a Venus foldable and of course made it in both color and black & white. I think so much of my Venus foldable that I'm going to have to go and create one for each of the planets. (Which means I just created more work for myself ~ project number one for Christmas Break!
Here is a glimpse of the revised Venus!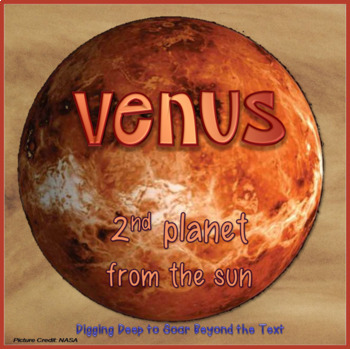 In honor of revamping my PowerPoint, I will have it discounted for 48 hours.